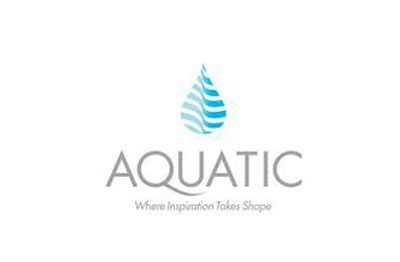 Thinking outside the tub
With the merger of Lasco Bathware and Aquatic comes the nation's largest manufacturer of bathing
fixtures. These two respected companies combine 65 years of industry experience and a reputation
for quality, reliability and innovative design. That legacy continues as both companies operate as one
under the Aquatic name.
If you want it all, consider a combination of therapies. Let shiatsu jets soothe your back, as efferves-
cent air bubbles work gently to relax your entire body. Or enjoy the quiet relaxation of a HotSoak,
while experiencing the calming effects of a pulsating neck pillow. That's the power of Aquatic. You can
choose your own escape to fit your needs or mood. Aquatic combination bathtubs come in a variety of
materials, shapes and sizes, including two-person configurations. www.aquaticbath.com
This is only a small sample of the product line. To look at the complete product line, please visit one of our showrooms today.