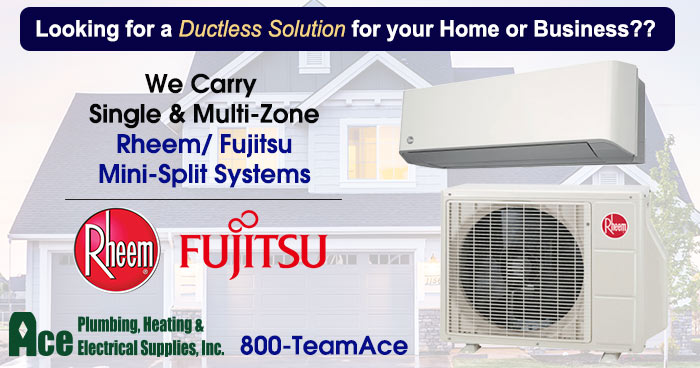 Ask about our Rheem/ Fujitsu Single or Multi-Zone Mini-Split Systems
---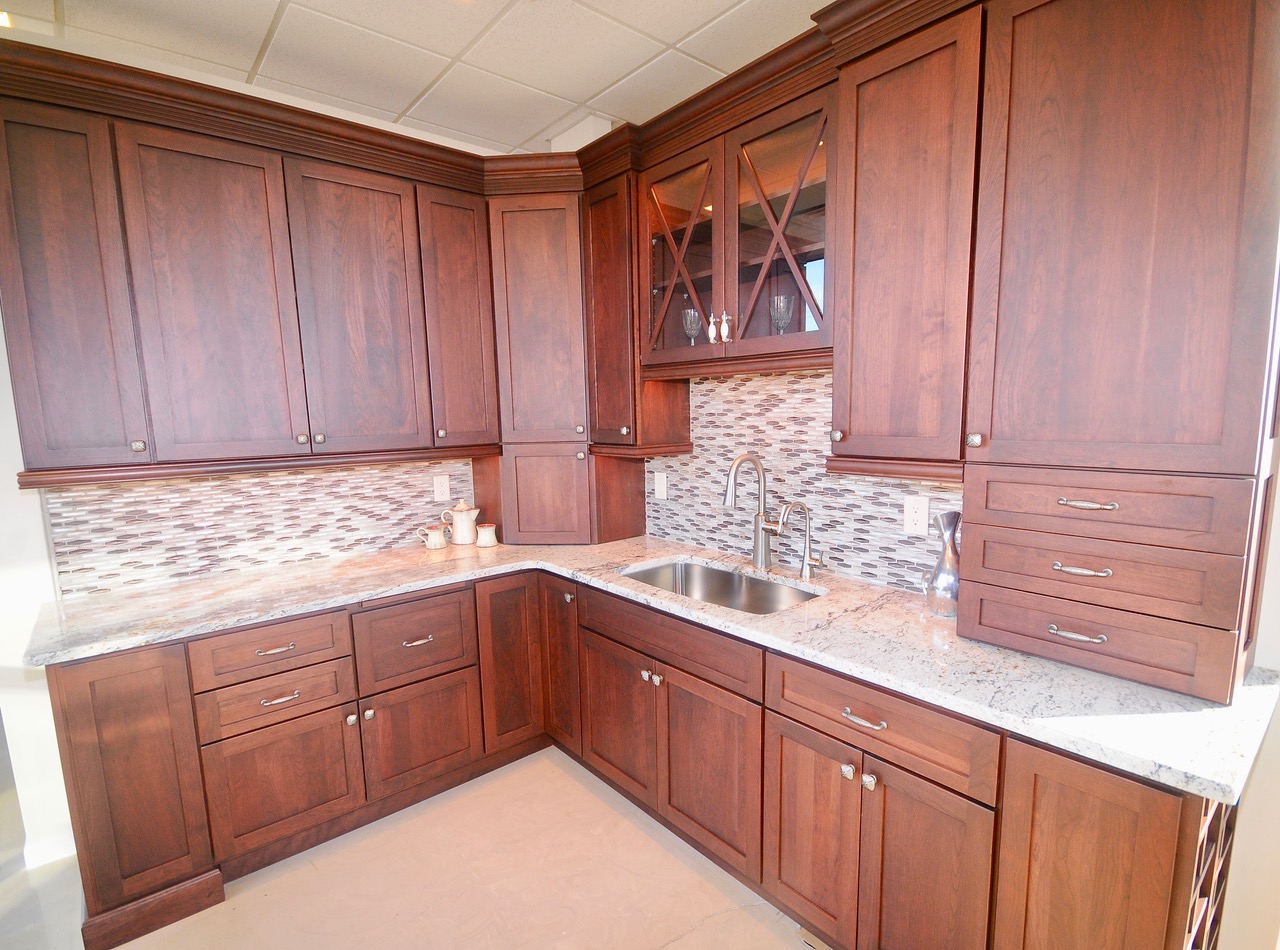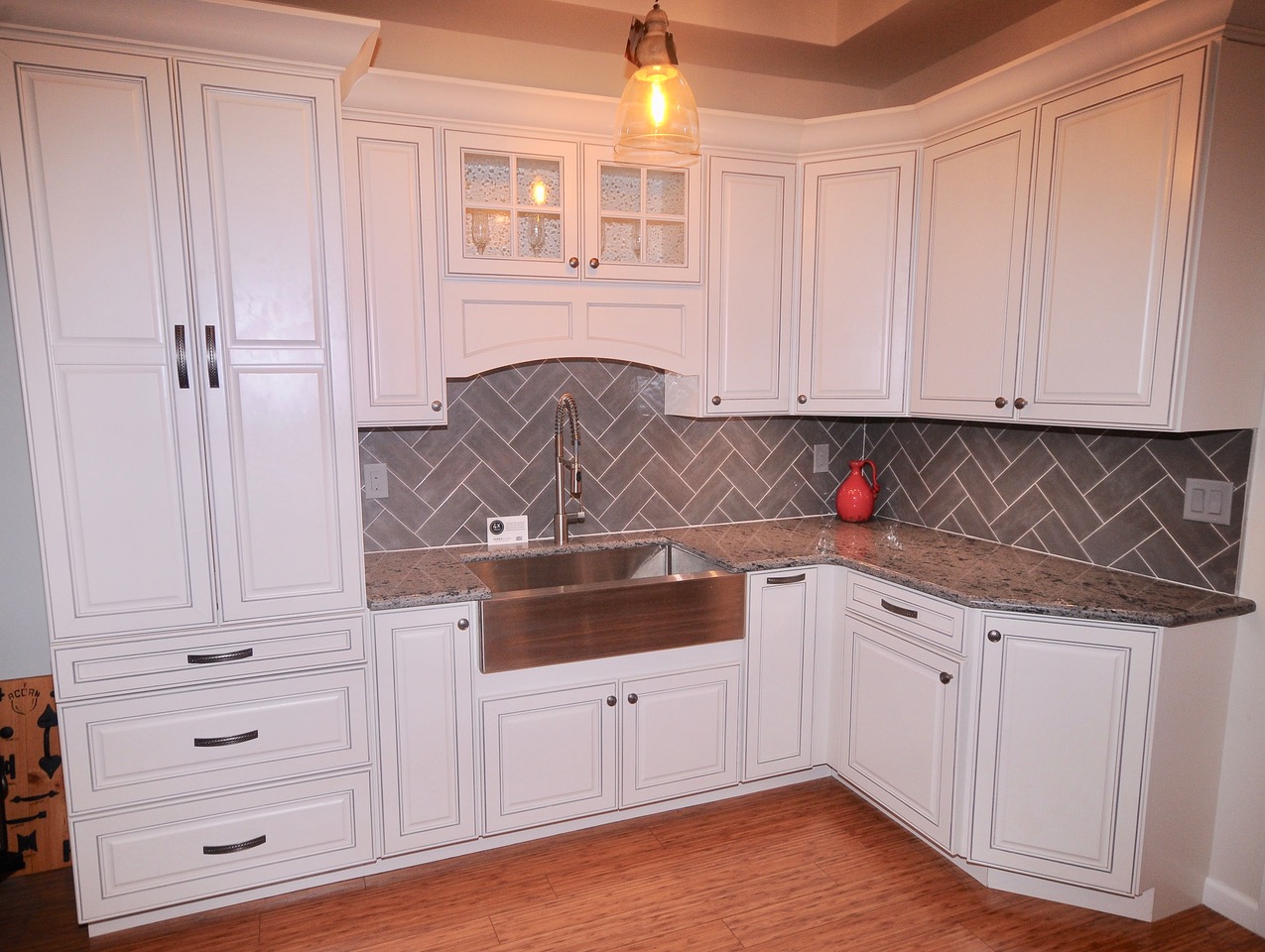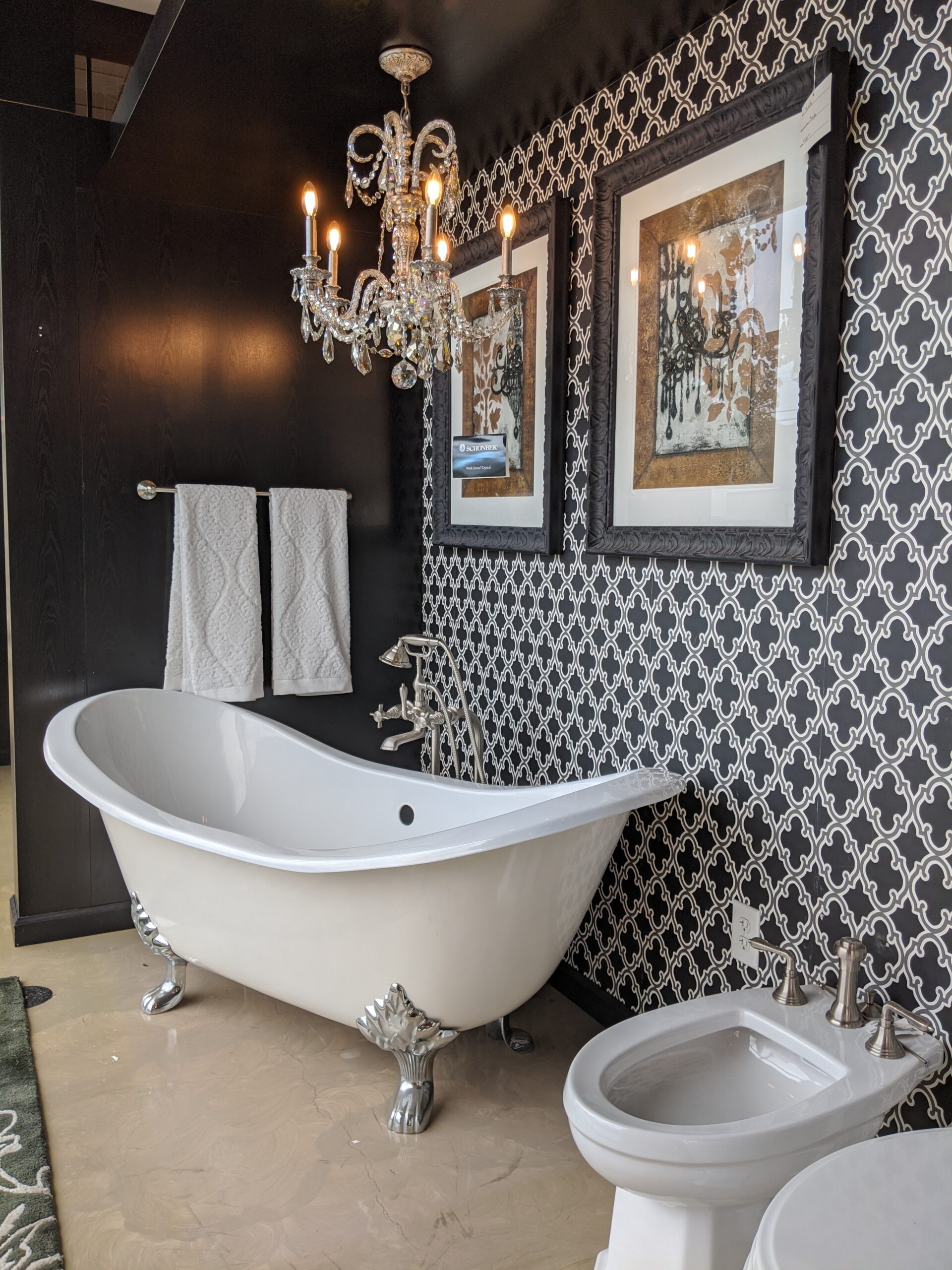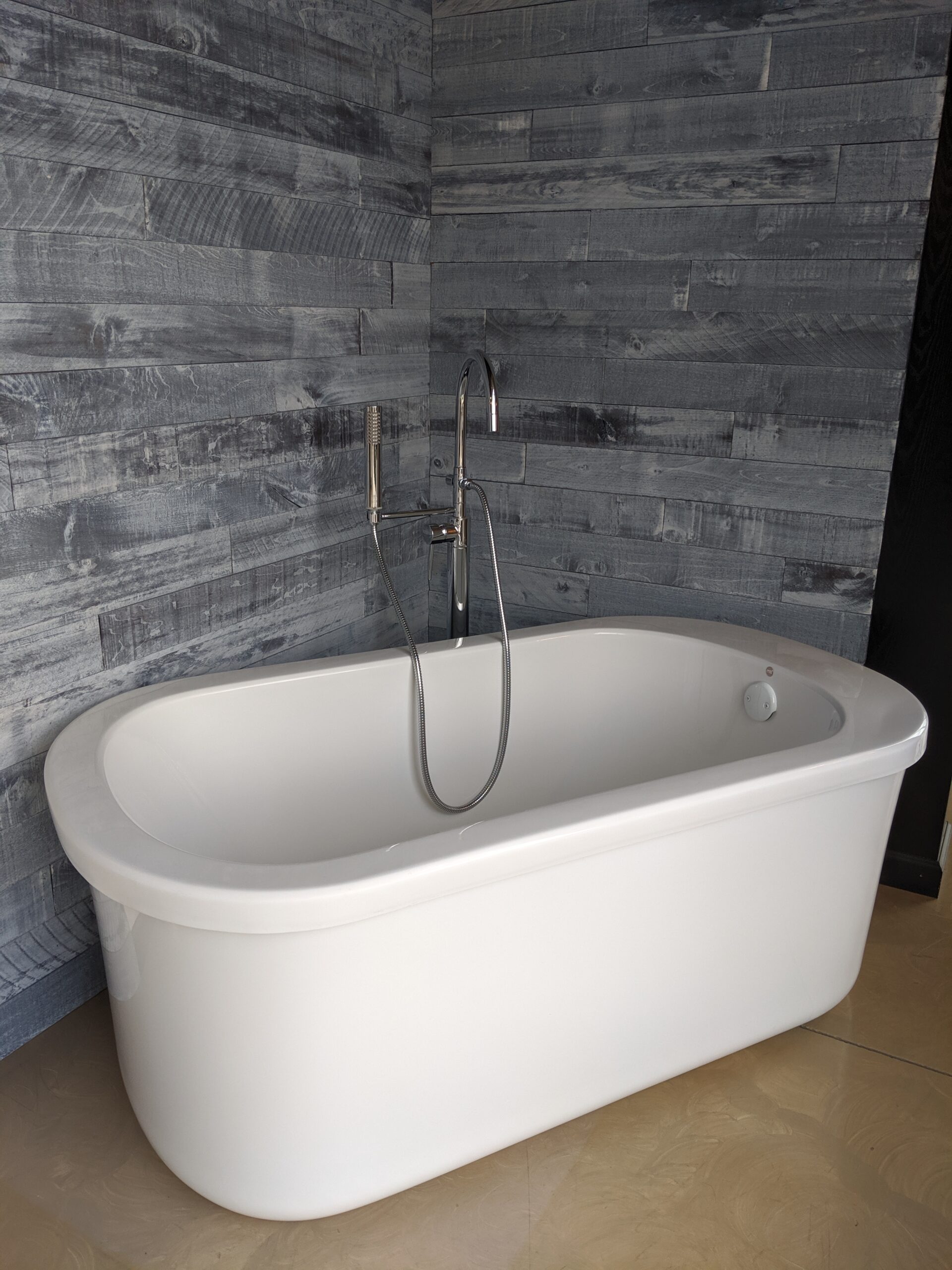 Ace Showrooms are located at our Vineland & Somers Point Locations
Showroom Hours for Vineland and Somers Point :
Monday – 9:00am to 5:30pm
Tuesday – 9:00am to 5:30pm
Wednesday – 9:00am to 5:30pm
Thursday – 9:00am to 5:30pm
Friday – 9:00am to 5:30pm
Saturday – 9:00am to 3:00pm
Sunday – Closed
---

Vineland Showroom: 667 S. Delsea Drive, Vineland, NJ 08360

Somers Point Showroom: 720 New Road, Somers Point, NJ 08244
---
The "AceCo PortaWash" offers an effective means of portable handwashing at jobsites, outdoor events, school yards, campgrounds, and many other areas. The AceCo PortaWash delivers hot and cold water, soap, hand towels, and a stainless steel sink, all mounted on a mobile transportable cart. The AceCo PortaWash is available in three models, the 101T has a two handle faucet, while the 102 & the 103C include a touchless sensor operated faucet. Both the 101T and the 102 models are equipped with a tempering valve, allowing you to get almost "continuous" 105F water for handwashing.
If cold water is all you require, we offer the Model 103C, which includes a touchless sensor operated faucet and all of the standard features, with the exception of the water heater.
The AceCo PortaWash allows you to effectively wash your hands using warm water and liquid soap instead of the abrasive alcohol-based hand sanitizer. All that is required to operate the PortaWash is a garden hose water supply and a 120 volt power source.
To place an order or for more information please contact us at 856-692-9374.
---
---
---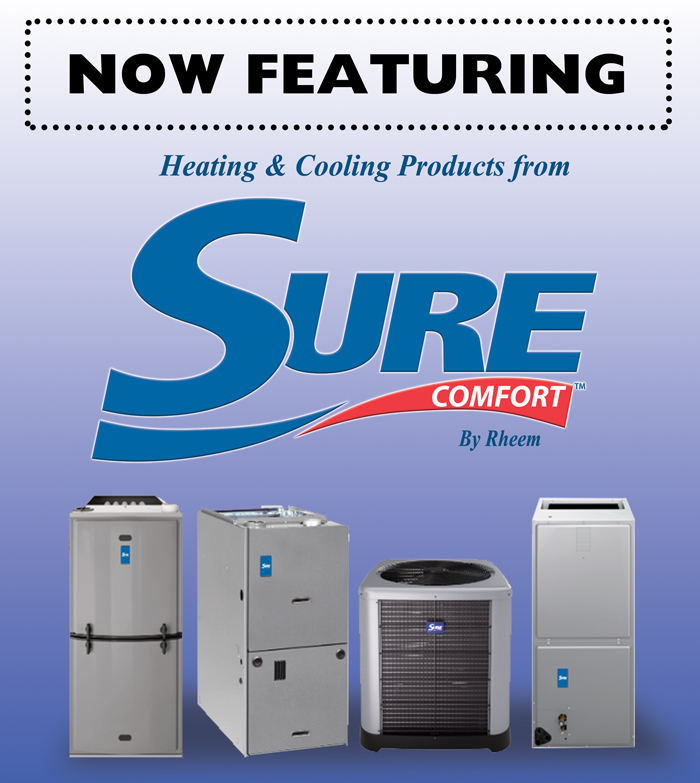 ---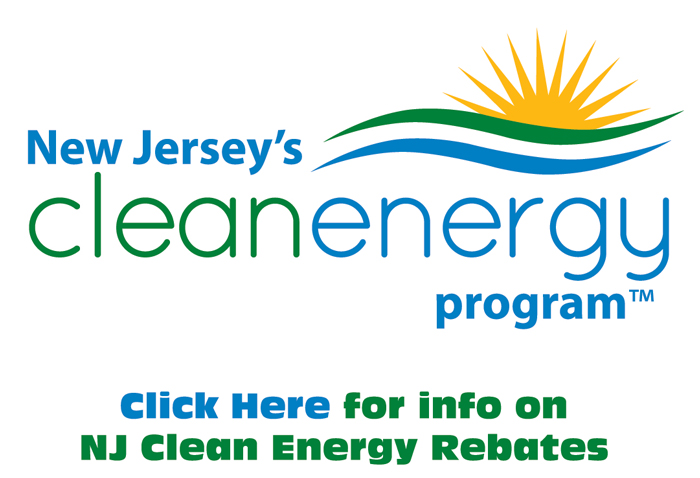 ---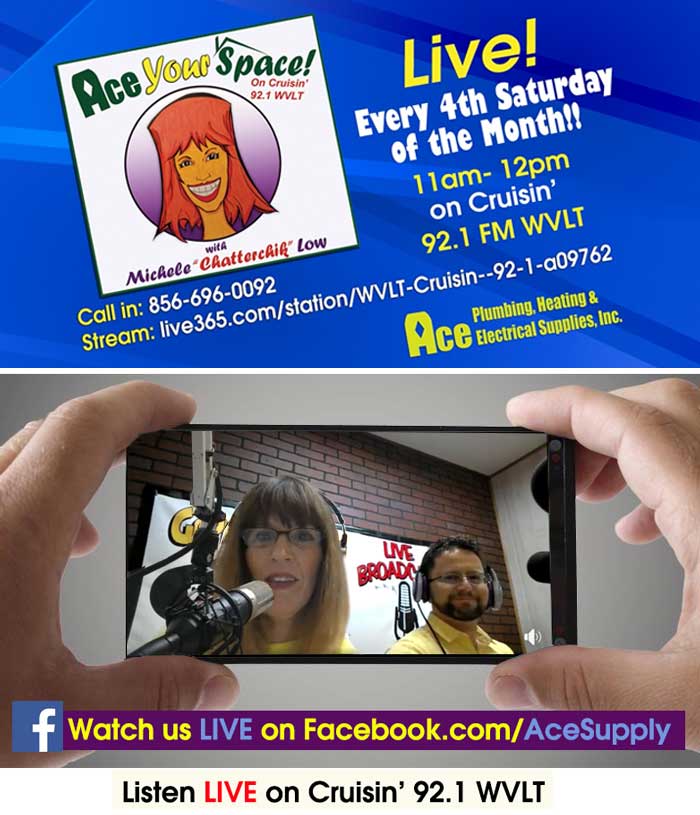 ---