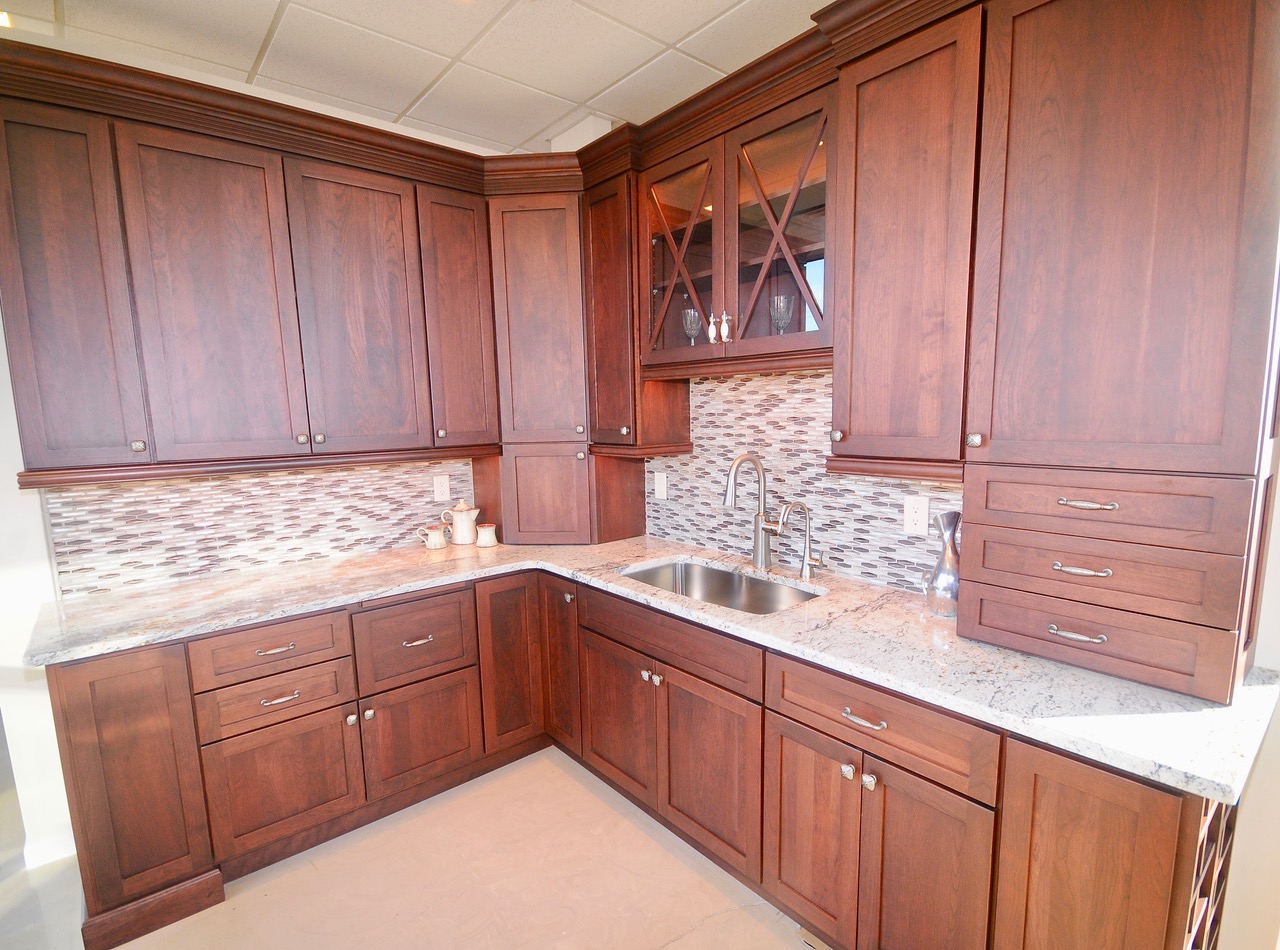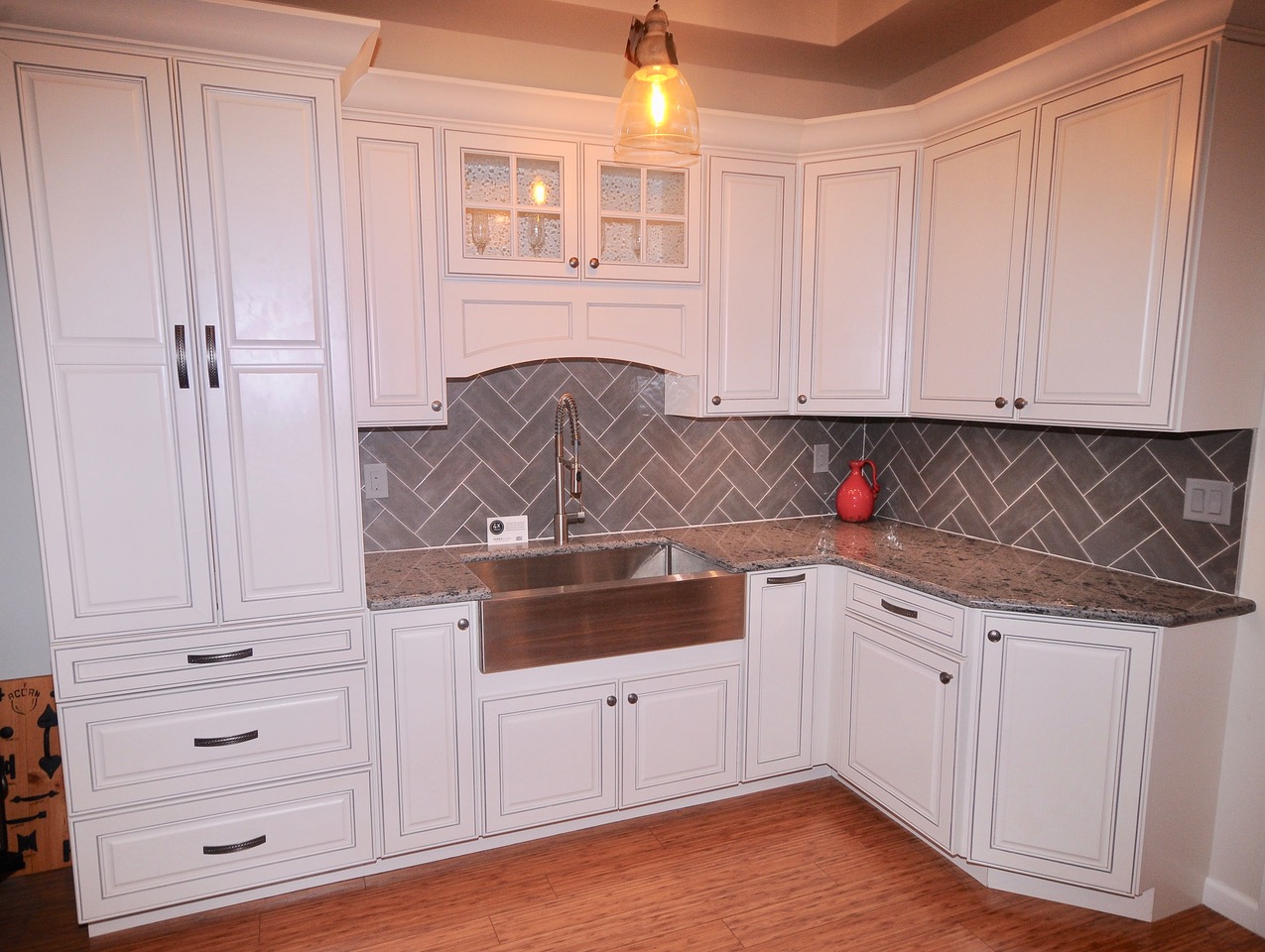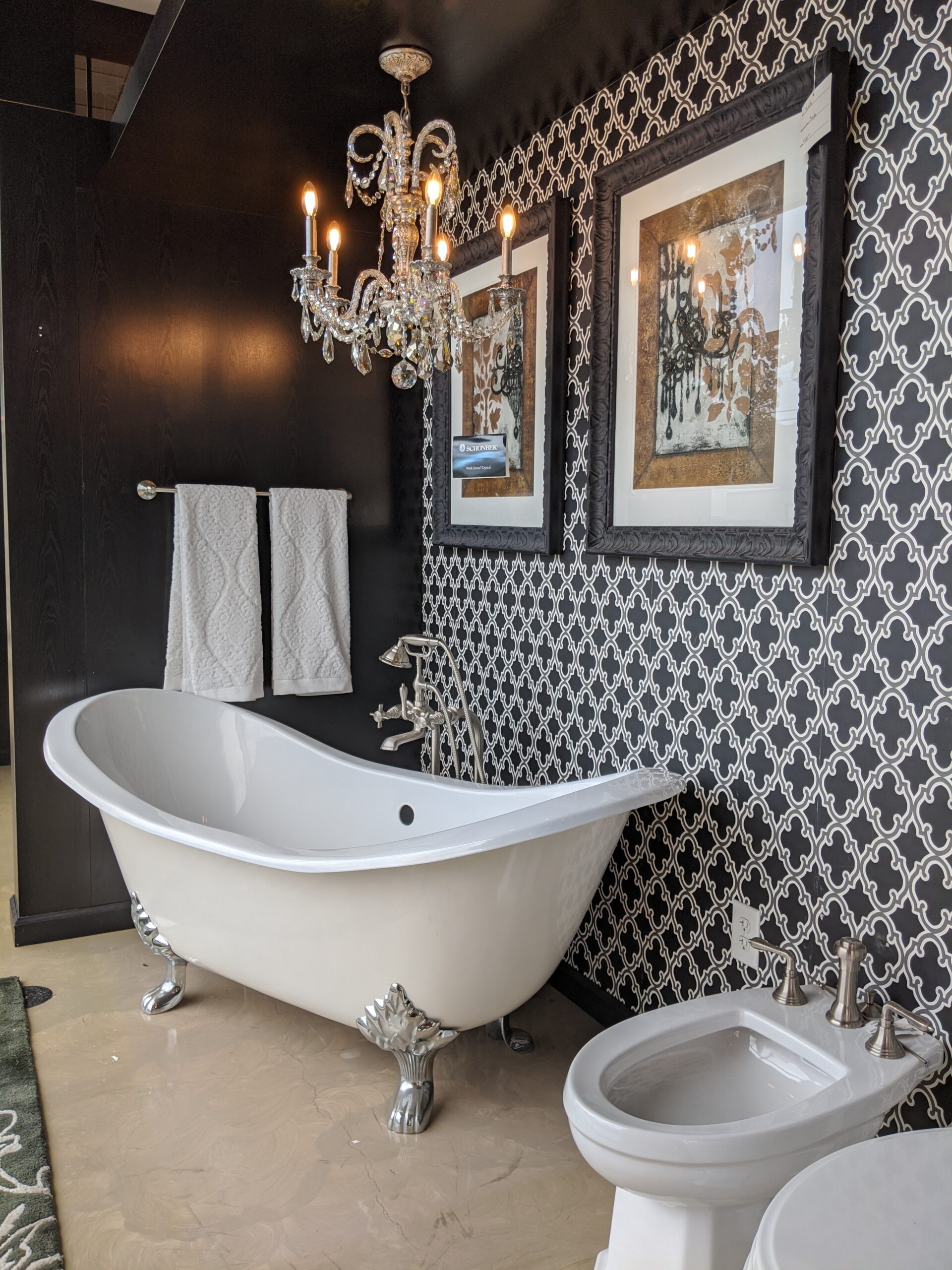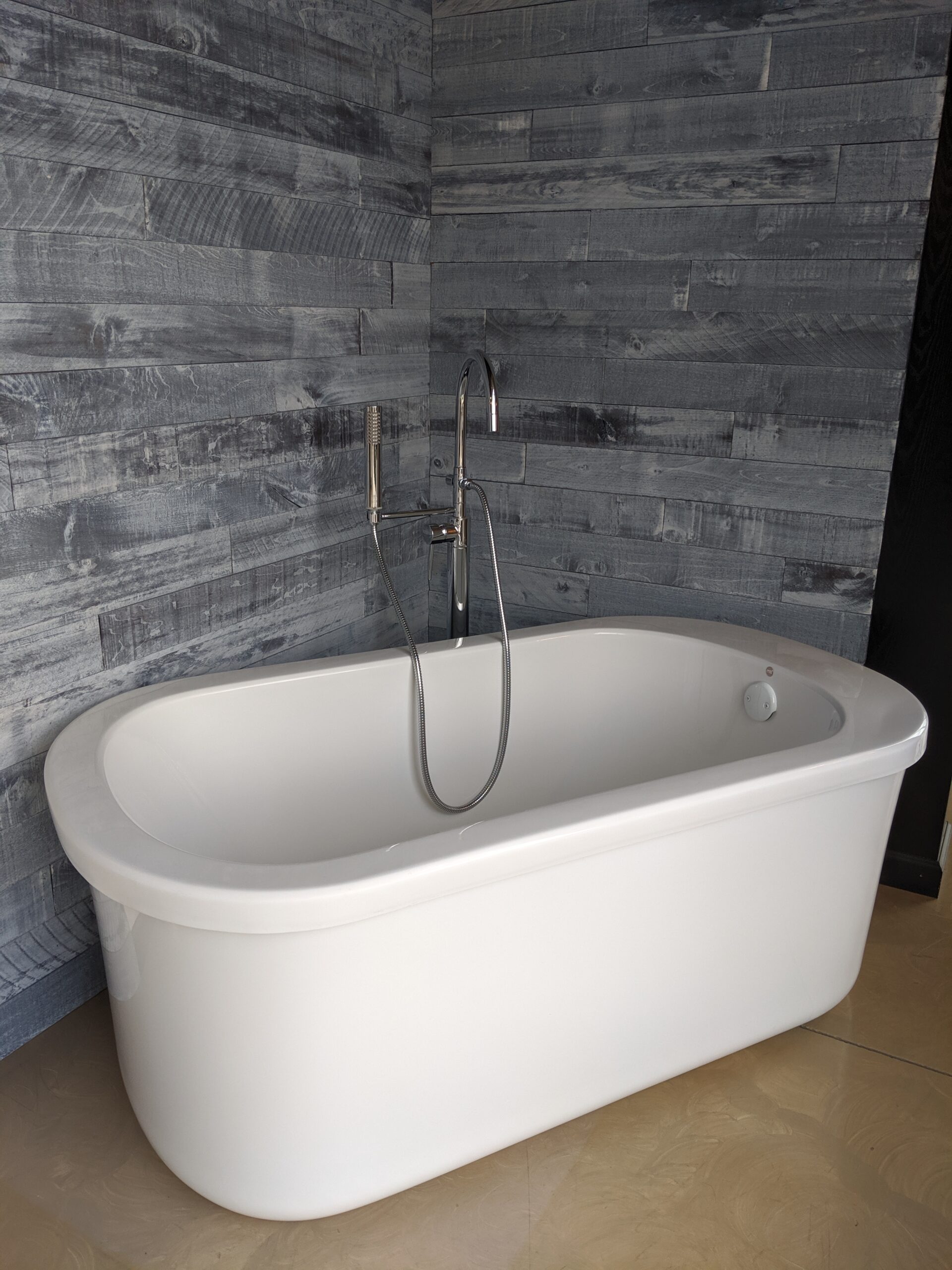 Ace Showrooms are located at our Vineland & Somers Point Locations
Showroom Hours for Vineland and Somers Point :
Monday – 9:00am to 5:30pm
Tuesday – 9:00am to 5:30pm
Wednesday – 9:00am to 5:30pm
Thursday – 9:00am to 5:30pm
Friday – 9:00am to 5:30pm
Saturday – 9:00am to 3:00pm
Sunday – Closed
---

Vineland Showroom: 667 S. Delsea Drive, Vineland, NJ 08360

Somers Point Showroom: 720 New Road, Somers Point, NJ 08244
---
We take great pride in our showrooms. Visitors are invariably impressed by the selection of the industry's latest in aesthetic and technologically advanced products. We add to the visitors experience with personalized customer care, unique design suggestions, experienced professionals to assist with projects large and small. For a great selection of bathroom, kitchen, lighting and decorative hardware, visit either of our Showrooms located in Vineland or Somers Point NJ.
Our Vineland showroom is 6,000 sq. ft. We are proud to be one of the region's only high-end bathroom and lighting display centers. Our Vineland showroom also features full kitchen displays. The room of your dreams is waiting for you at our showroom and our design staff has the talent to make it come true.

---
Kitchen & Bathroom:
• Enclosures & Toilets
• Countertops & Vanities
• Whirlpools, Showers, & Bathtubs
• Faucets, Fixtures, & Accessories
• Steam, Sauna, & Tanning Enclosures
• Sinks, Disposals, & Water Dispensers
Interior & Exterior Lighting Products:
• LED & CFL Lighting
• Lamps & Lamp Shades
• Chandeliers & Ceiling Fans
Additional Products:
• Decorative Hardware
• Furniture & Accessories
• Lock Sets, Hinges, & Knobs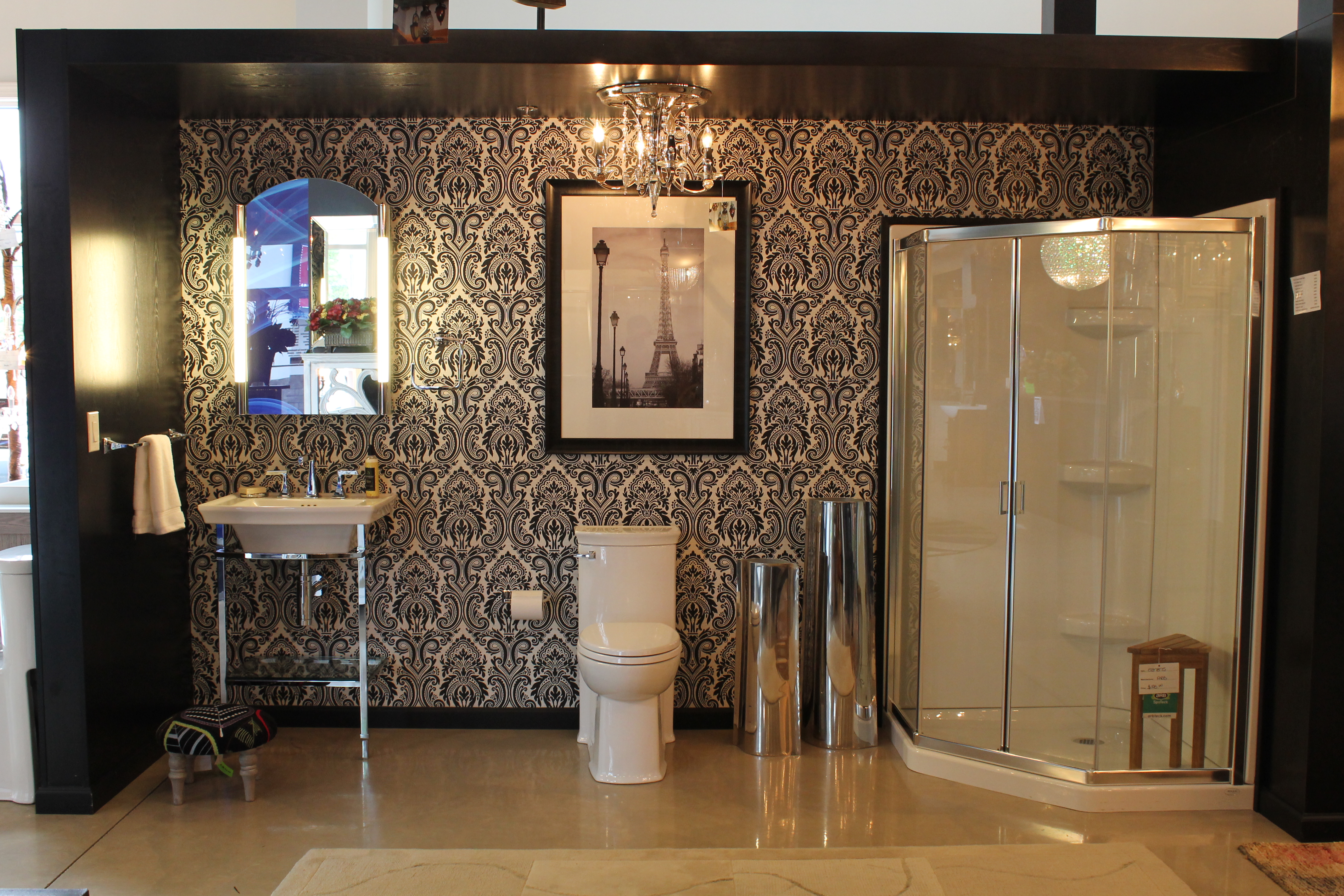 Here are some additional photos of our Vineland Showroom: