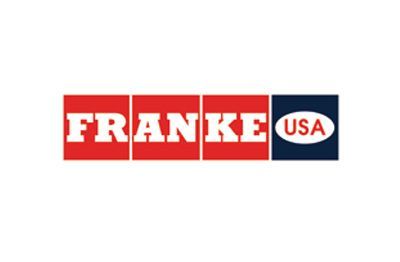 As one of the America's largest sink manufacturers, Franke uses technology to make intelligent sink
systems — and to make your life simpler. Through a patented process, they combine the highest
quality materials with unique design features such as no-weld manufacturing, extra deep bowls and
smoother, more polished finishes. Their FrankeUSA branded sinks are beautiful and strong, functional
yet imaginative — to fit the many facets of your life. www.frankeusa.com
This is only a small sample of the product line. To look at the complete product line, please visit one of our showrooms today.
Details that make the difference
Advanced Waste Systems from the stainless steel basket strainer to low-profile waste kits that free up extra cupboard space.
Deeper stainless steel bowls made without any compromise to their strength.
Heat & sound insulation to reduce the sound of water running into the bowl and keep water warmer for longer.
Push-button pop up waste – pop-up waste lets you empty the bowl without putting your hands into a sink full of dirty water.