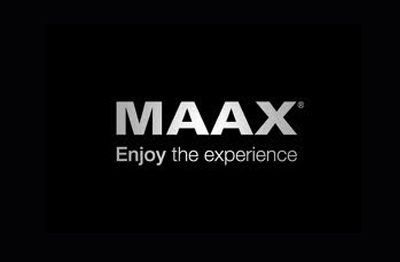 MAAX creates an extensive line of bathtubs and showers that fulfill people's desires from practical
and convenient to elegant and luxurious.
A leading North American manufacturer with more than 40 years experience in its industry, MAAX`s
award-winning products receive regular praise for ease of installation, stylish looks and timeless arti-
sanship.
MAAX`s continuous success stems from ensuring that superior performance and customer satisfac-
tion are top priorities and continuously met and surpassed. Performance is demonstrated constantly
by offering:
– complete bath product solutions renown for trendsetting designs, innovative features and superior
quality.
– world-class training programs matched with best-in-class sales and marketing tools that provides
knowledge and support for their valued business partners.
– a fully dedicated and committed customer service team www.maax.com
This is only a small sample of the product line. To look at the complete product line, please visit one of our showrooms today.